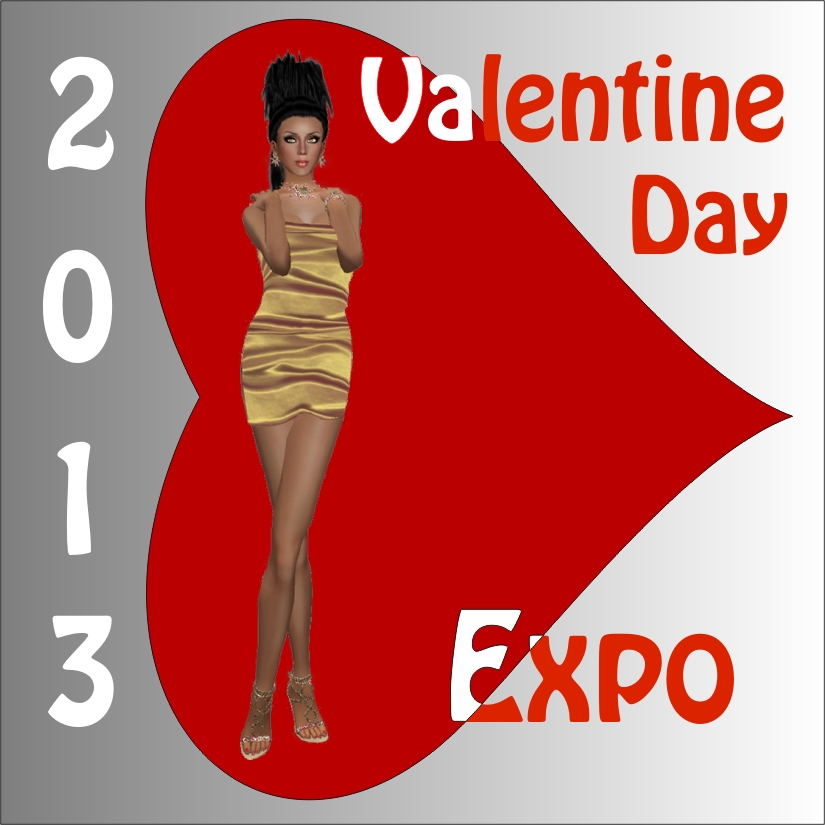 Valentine Day Expo 2013 Opened!
The great day of LOVE comming! Valentine Day is most romatic day in the year. And It's the best way to show your love to your second part. Valentine Day Expo 2013 is best place where you can find everything you need to make your appearence awsome and best of all: high jewelry, rings, wedding rings, dresses, elegant stiletto.
And do not forget to get beautifull Mesh dress as group GIFT!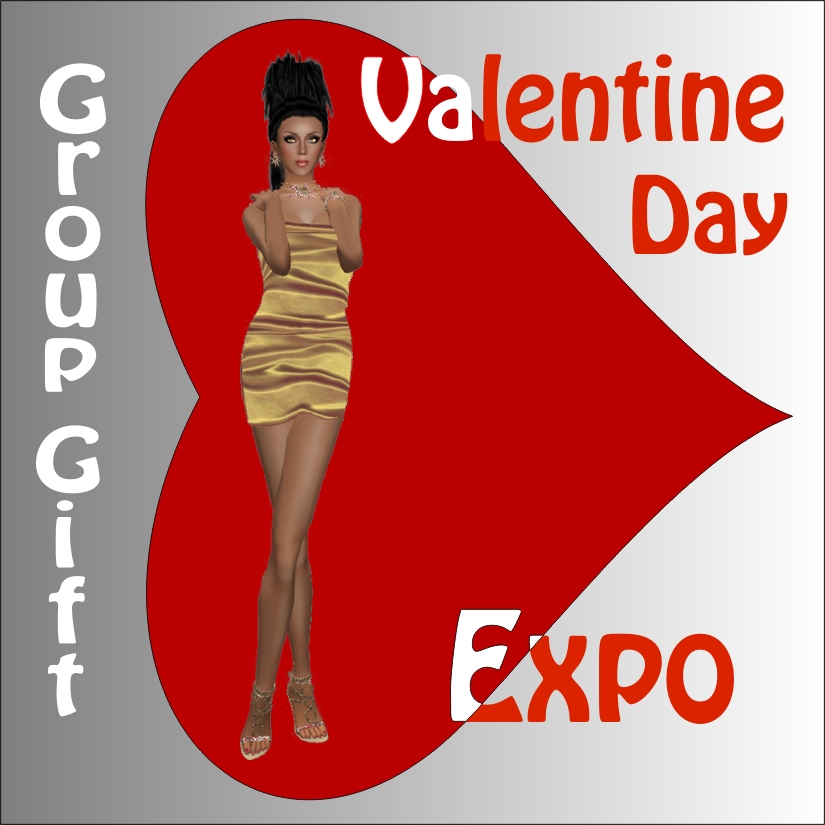 To visit this beautifull place in Second Life use this link: secondlife:///app/region/Mellor/166/96/21 or just click on pictures in this post.
In case you are not registered user in Second Life and still have no Second Life viewer follow this link first (You can JOIN for FREE): http://secondlife.com/