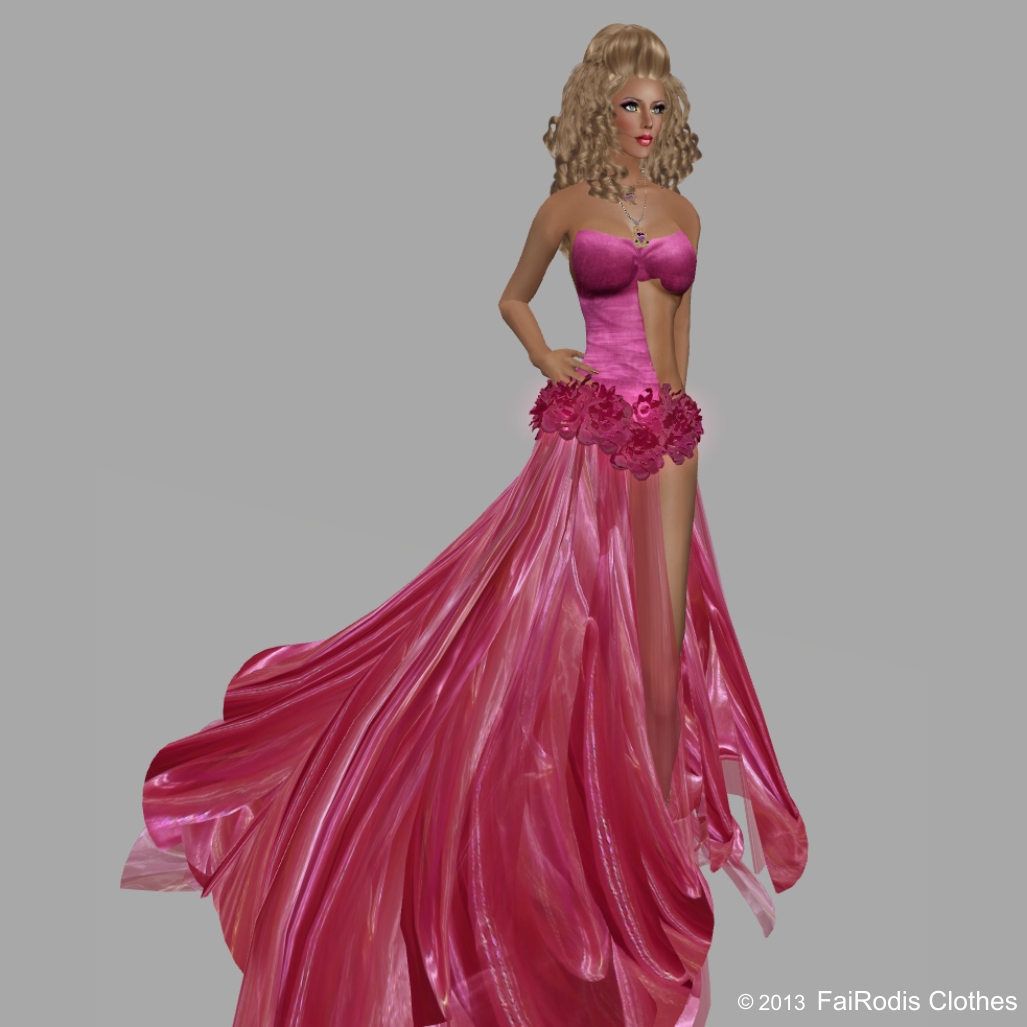 FaiRodis Rose under the rain gown
Very modern and fresh style gown with fashionable color . Unique design for realy fashion lovers.
Materials for dress taken from silk, organza, one from skirt created as flower shape. Sculpty parts of skirt have rose form.
All skirts are flexible.
And it is all create harmonical silhouette.
For you will be pretty as flower!
 Buy at Marketplace