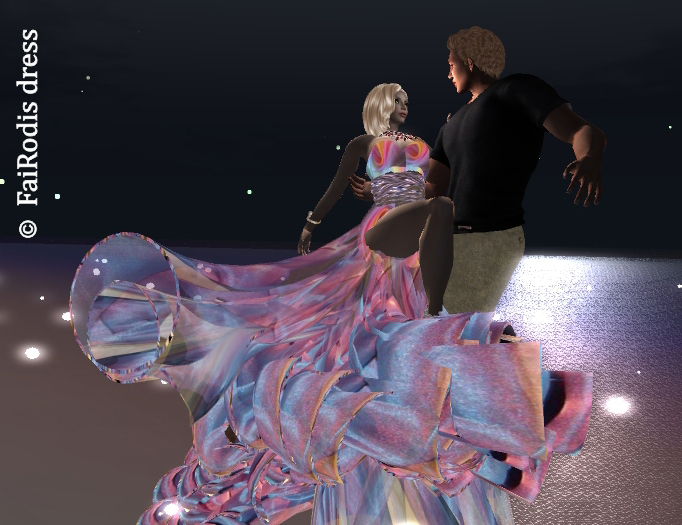 FaiRodis Sky&Sea dress pack for all avatars
New dress from FaiRodis Brand. Easy to wear, easy to change size. Quick loading and does not overload yours avatar.
It's universal dress for any type of bodys ( classic and mesh bodys (Maitreya, Slink,Belleza, Freya and e.t.c) and for any size – read instruction inside pack please.
Inworld: http://maps.secondlife.com/secondlife/Oxford/136/105/932
SLMarketplace: https://marketplace.secondlife.com/p/FaiRodis-SkySea-dress-pack-for-all-avatars/16944970