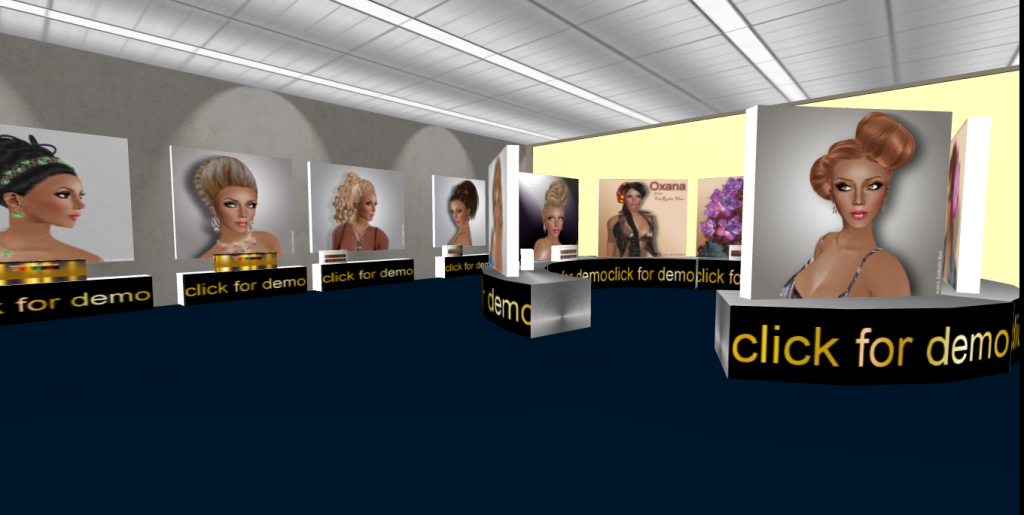 [satellite gallery=1]
Good news for our friends!
We opened NEW FaiRodis HAIR STORE in-world:
http://maps.secondlife.com/secondlife/Australia/99/29/22
In this store we put most new hairstyles and FREE GIFTS for group!
We have hairstyles in blonde, brown and black colors for You!
We used most fashionable hair colors according to most modern hair color trends.
Our hairstyles have unique design!
So you are very welcome!
Alternatively you can visit our SL MarketPlace store using this link: https://marketplace.secondlife.com/stores/29463