Hello dear friends!
Preparing to soon comming great celebrations our designers made a lot of original and beautifull creations for You!
So Fairodis Aviatik created FaiRodis Prince frog set pack!
Beautifull silver frogs with emerald eyes keeping stunning pearls. All like in fairytaile 🙂
Necklace
Two Earrings
Ring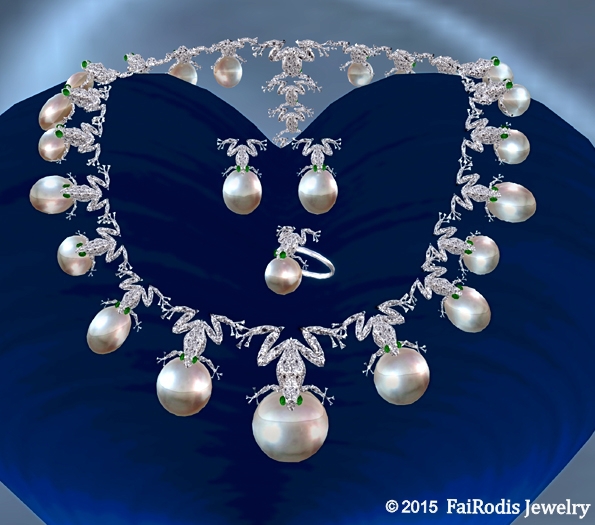 Lessa String created hairstyles color updates for FaiRodis Alexis hair whites a FaiRodis Bertie hair Light reds.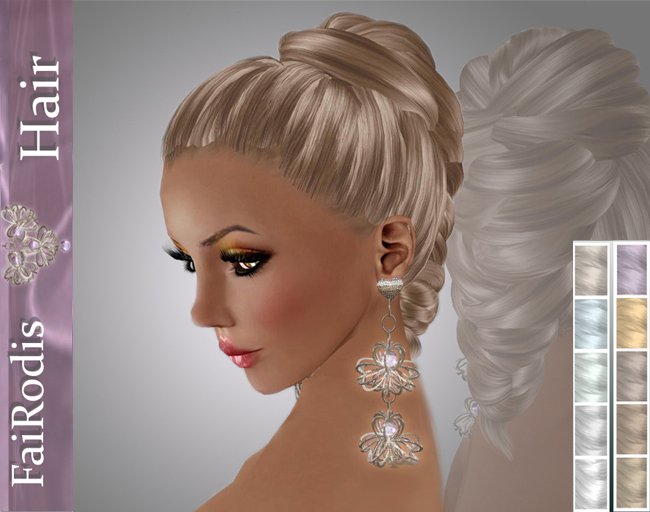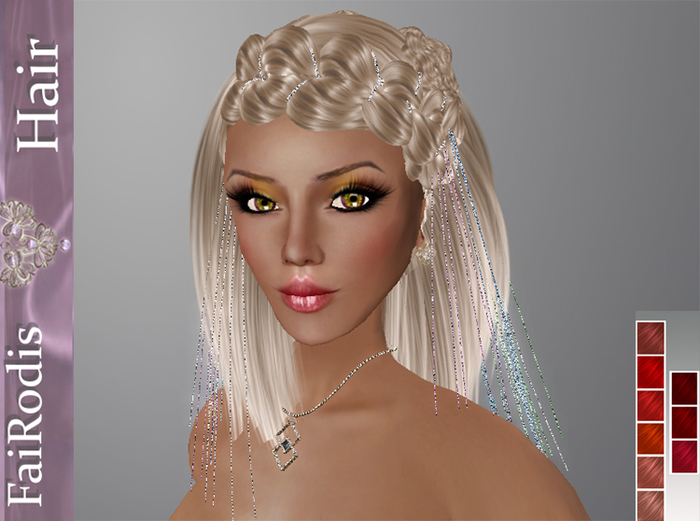 And Nicka Karu created FaiRodis Warm Winter sweater1, FaiRodis Silver Leater mesh skirt and next one FaiRodis Warm Winter sweater2 brown for warm and comfortable CHRISTMAS and NEW YEAR celebrations!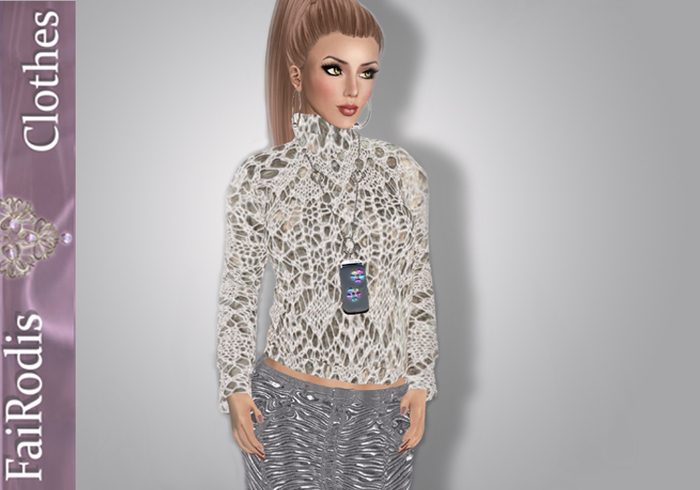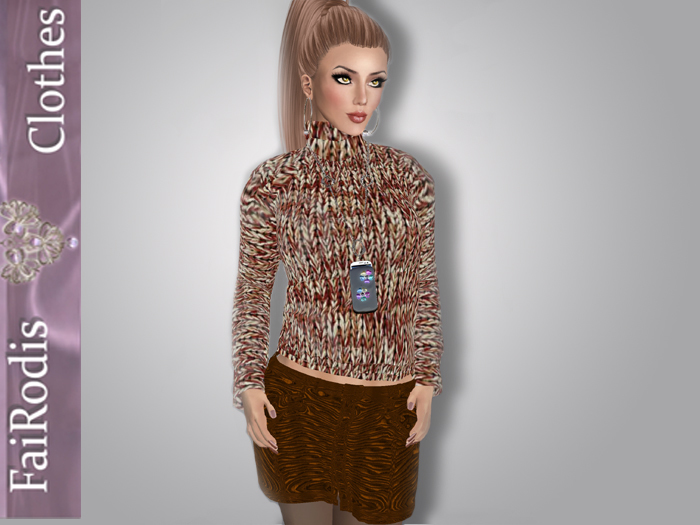 MERRY CHRISTMAS friends!