WINTER FAIRY FASHION COLLECTION
Dear friends!
Great winter celebrations coming. Christmas and New Year – how much it mean for all of us! That time for miracles, the time when wishes come true… This celebrations allways full of light. And our team working hard again to prepare THE BEST for you. We put here demo versions of our creations and you will be able to find full version at our WINTER FAIRY 2014 EXPO that will start earlier at 10 days before the celebrations and, we sure, will bring real pleasure to fashion lovers.
So please do not forget to come and refresh our main page as often as possible because tasty fashion pieces are coming…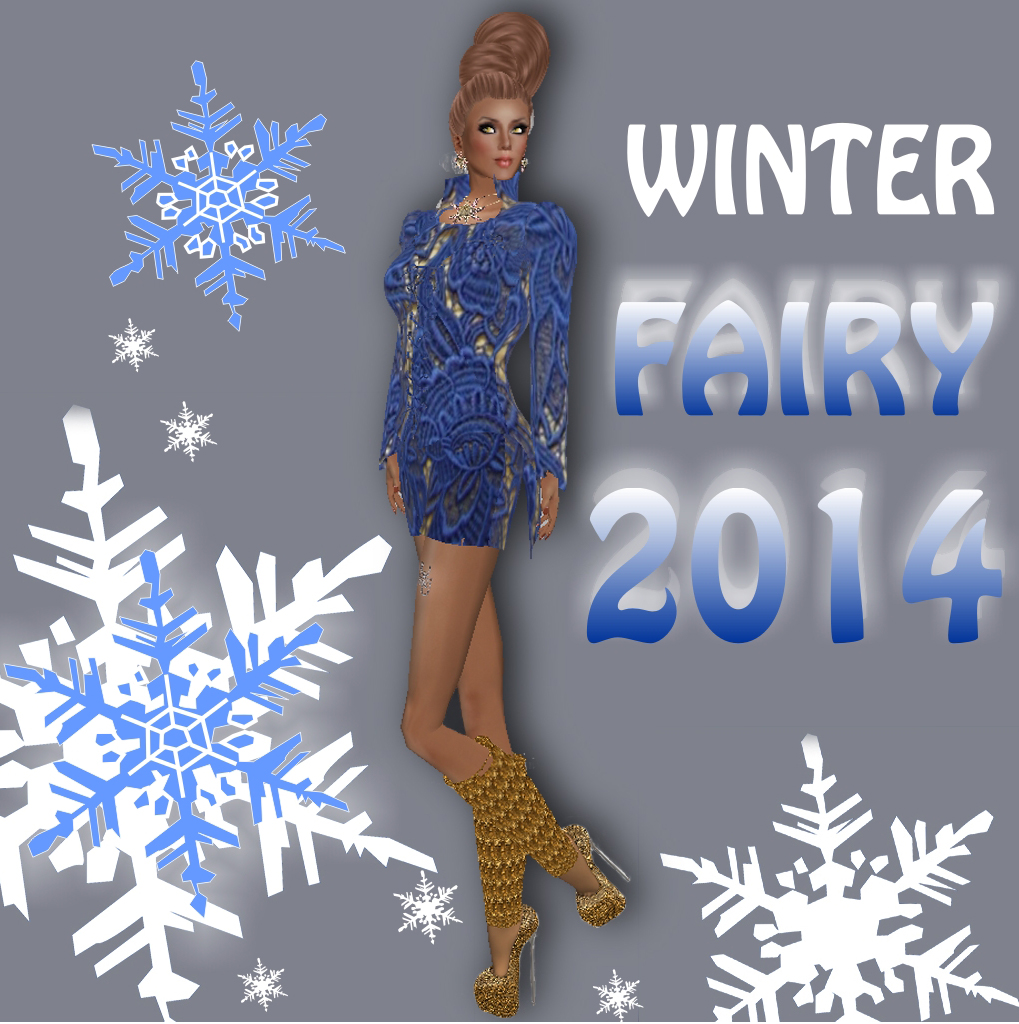 [satellite gallery=10]
Dear friends!
WINTER FAIRY 2014 EXPO closed inworld, but you have still the chance to find it on our site and buy your favourite items using links from this web-site. Just click the big picture to be redirected to SL MarketPlace. Some items will appear at SL MarketPlace soon. So do not forget to check our web-site.
Want to become our partner, create your own business in Second Life? Just click this link for info: http://fairodis-jewelry.fairiesgifts.net/fairodis-jewelry-and-hair-brand-affiliate-franchise-program/