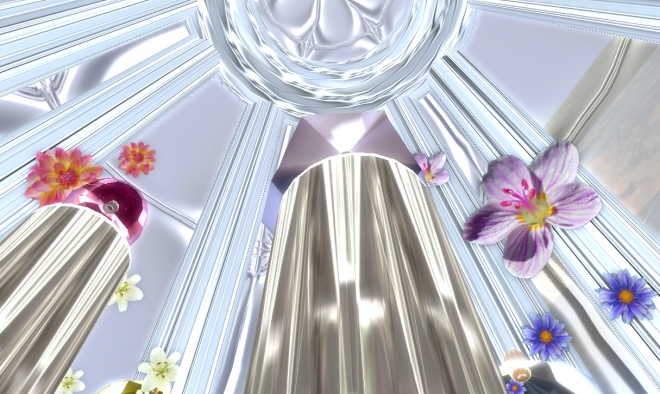 SL13B EXPO OPENING: 19th June 2016 at noon SLT – CLOSING: 3th July 2016
CLICK PICTURE or >HERE< TO VISIT WIND DREAMS – SL13B EXPO
Second Life is perfect place for communication and for most brave and creative ideas to come true. And SL Birthday expos even more better place for this.
Theme of my creative project for SL13B expo is – WIND DREAMS. Main idea is to describe shining dreams creation moment and to express condition of human being that diving inside this shining dream.
The form of egg was chosen for expo build – as the symbol of beginning of all the beginnings. Inside is columns-rays that are points to up, to heights. And there in heights, to the dome flowers-dreams are flying. All together: crystal, silver, shine of gems and flowers that flying out immersing in a state of bright dreams.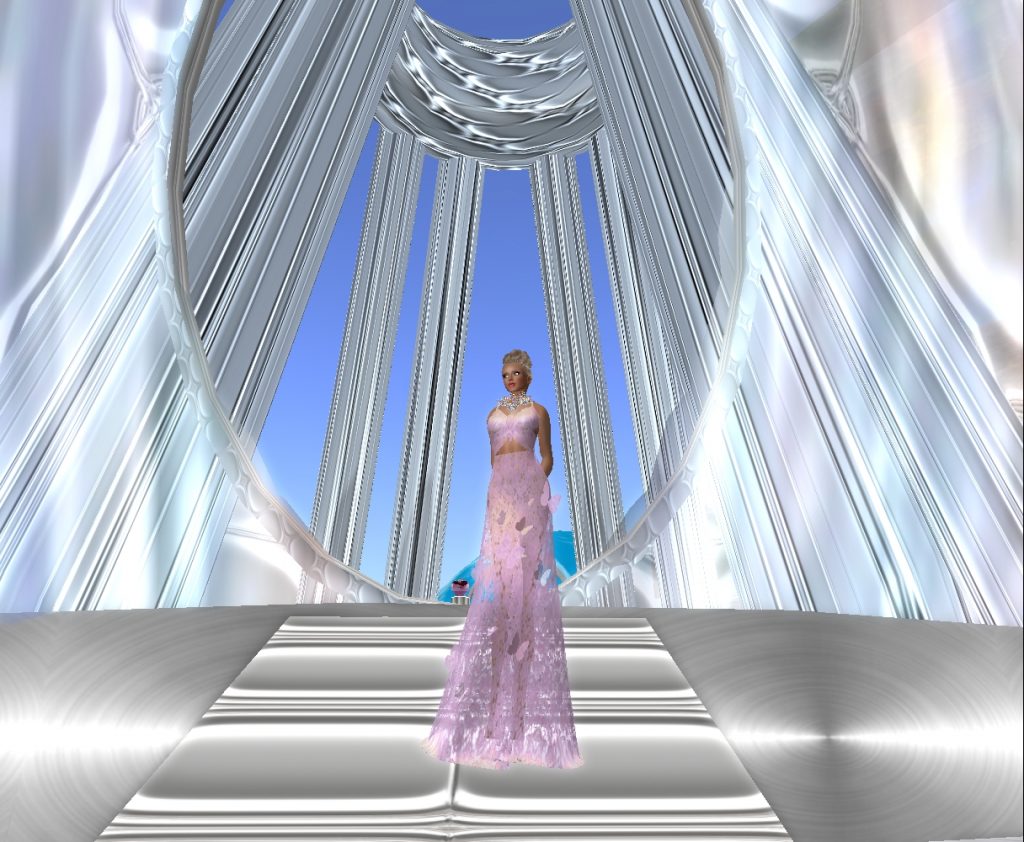 From the deep of my soul I wish that people that will come to this place will take a rest and their souls will became free from all negatives.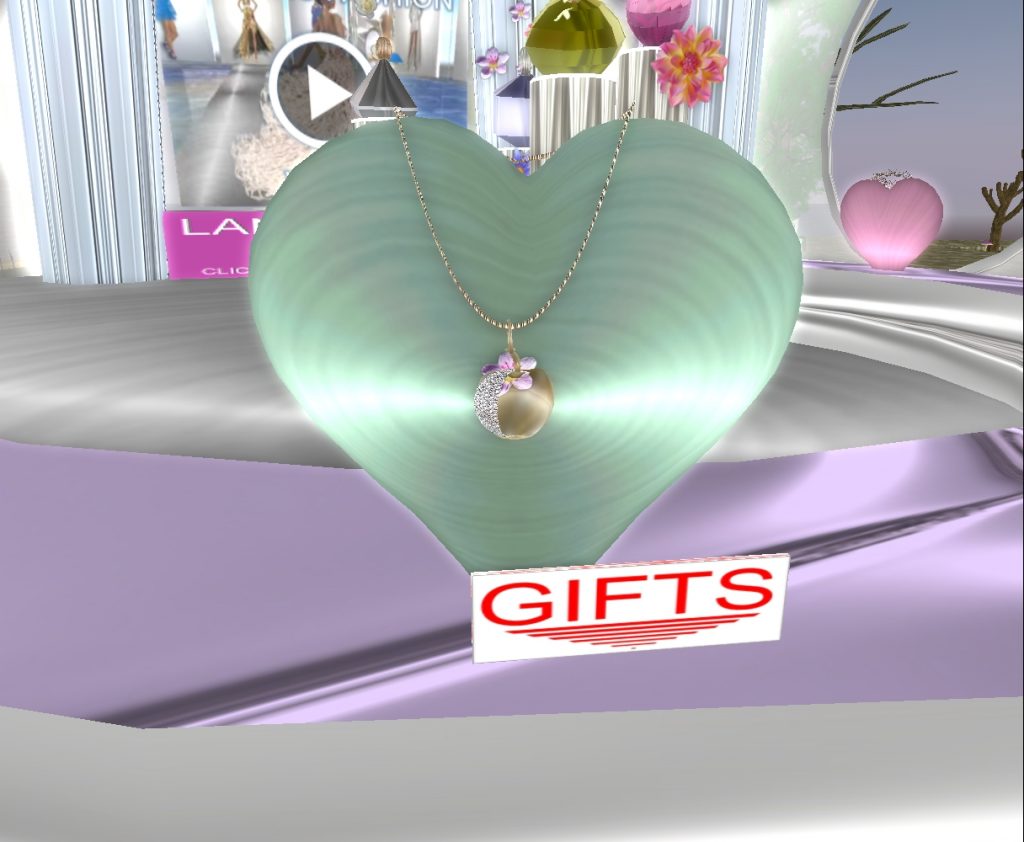 And of course let's people will take with them the drops of dreams embodied in fairy pendants-parfumes! 🙂