FROM THE DEEP OF OUR SOULS WE TELL THANKS TO ALL OUR FRIENDS WHO VISITED OUR EXPO!
And now Lessa String created FaiRodis Maleficent hair black_red ombre1 haircolor version right for You!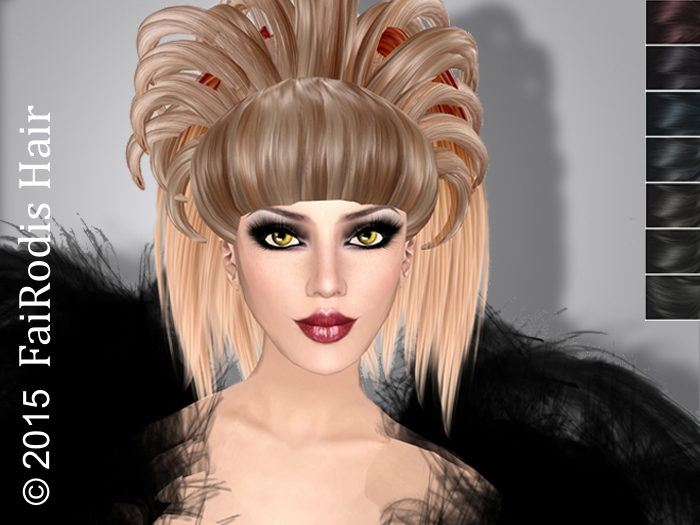 New collection of EXCLUSIVE HALLOWEEN FASHION from enchanting SL designer NICKA KARU.
Mesh Gowns, dresses, coctail dresses, shoes and outfits for perfect Halloween party, ball.
WELCOME SISTERS!
[satellite gallery=14]