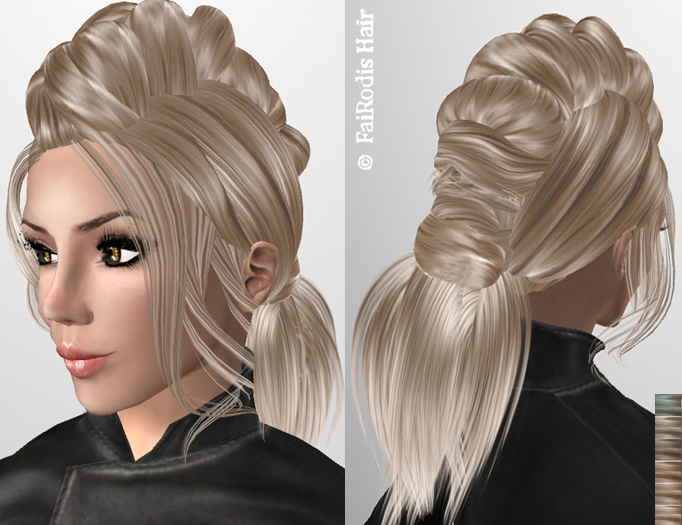 Hello friends!
We created new modern hairstyle Rachel for you!
This hair style will be good idea to use this if you wanted to creating hot glam rock image if you DJ, singer and e.t.c 🙂
Also it is good for any modern dances, making photos if you model or blogger, playing at any active games in Second life.
So be in trend and wear with pleasure !
You will find hair style at SLMarketplace: https://marketplace.secondlife.com/p/FaiRodis-Rachel-hair-light-blonde2-pack/18483941